Do you want to

Build a Website?
Then you're in a right place. At Bharati Technologies, being a Website Design & Development Company In Kolkata, India, we create various types of websites. Not only that we also help you to grow your business online.
Website Development
Fully functional website development. Depending on your requirement we suggest suitable platforms for your business. It may be WordPress or something similar.
eCommerce Website Development
Do you want to sell online? Then you need a fully functional eCommerce website. At Bharati Technologies we create this and help you to maintain this website.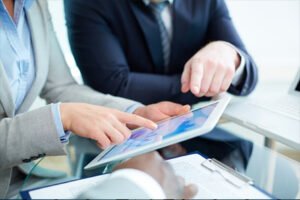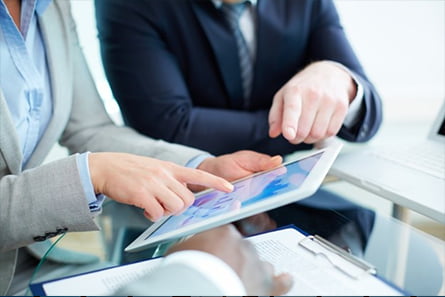 Landing Page Design
Landing pages are very much essential especially when you run ads. At Bharati Technologies we create effective landing pages which help you get the best ROI.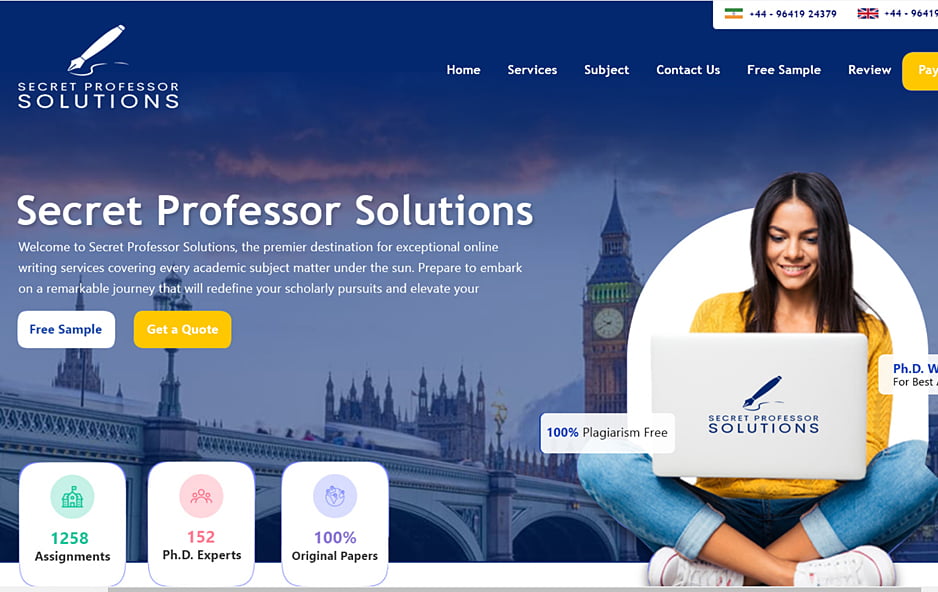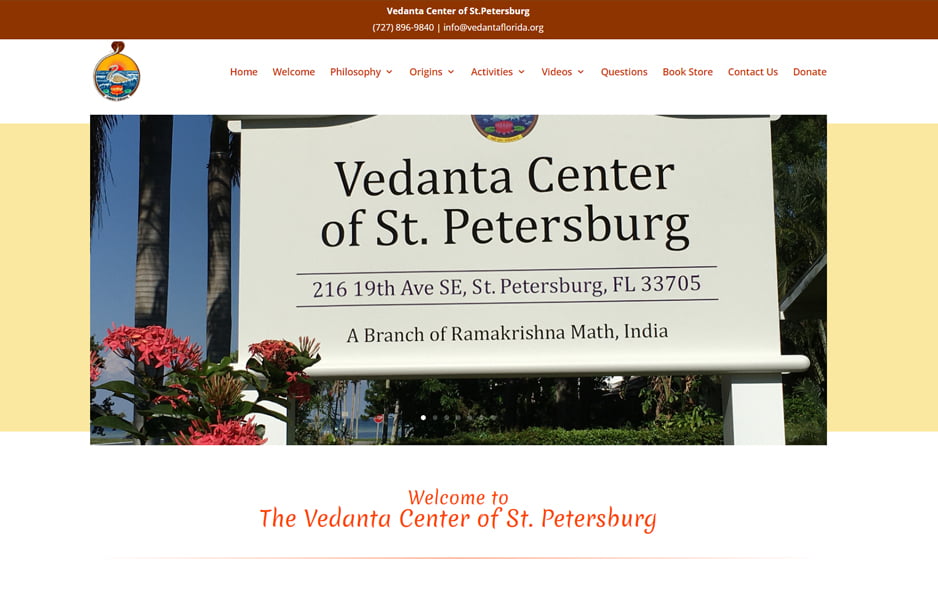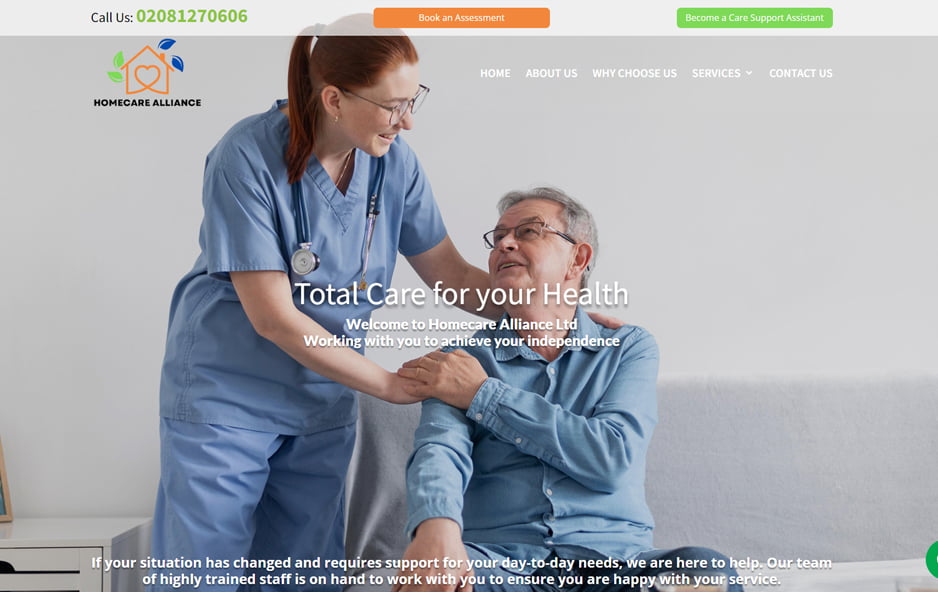 Jadohra

It was great working with Arindam. He was able to deliver the website exactly as I requested and was easy and wonderful to work with. He was patient to work with me after I made multiple changes and it turned out great. I would definitely recommend him and would use him again in the future for another website.
I will completely guide you on how you can choose the best WordPress theme for your business, custom theme or commercial theme.
After COVID-19, the online scenario has changed. More people come online. People need to upgrade and learn new skills to sustain their careers. Here is a list of the top 12 in-demand skills in 2022 which can help you grow your career. 1. Facebooks Ads Businesses need...
Today Freelancing is a lucrative source of income. Many people start freelancing as part of their active or passive source of income. Here are the name of these two sites come Upwork and Fiverr. Now the question arises of which platform is best for starting...